Get the best of digital TV

Discover the magic of entertainment via satellite

Broadcast your content around the world!

Your internet for optimal performance

Solutions tailored to your needs and portfolio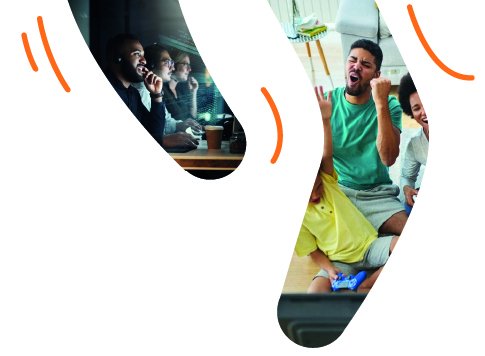 What Are You Looking For?
A high-performance solution for your company
Unlimited Internet at home tailored to your budget
Discover HD digital TV and VoD from SWECOM!
Cinema, sport, news, youth, discovery... Your favourite programmes are available.
Why choose fibre optic internet access at SWECOM?